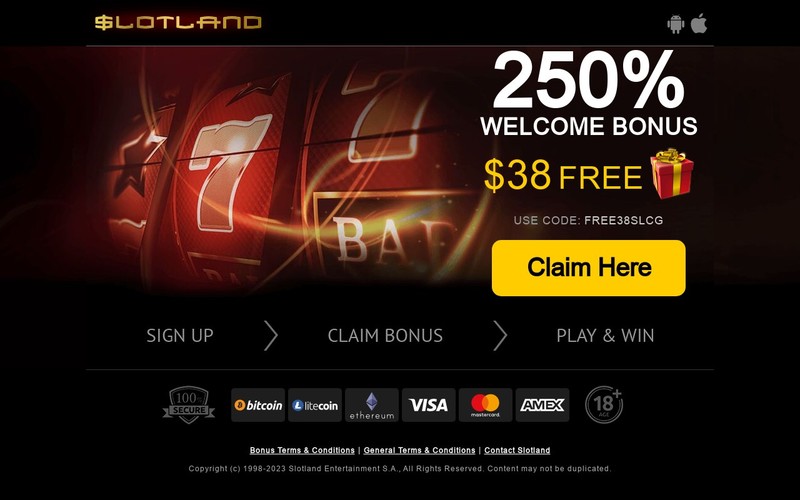 How to play Slots
Playing slots is relatively straightforward, making it one of the most accessible casino games.
a step-by-step guide on how to play slots:
1. Choose a Slot Machine:
Walk around the casino floor or browse through an online casino to select a slot machine that appeals to you. Slot machines come in various themes and styles, so pick one that catches your eye.
2. Read the Paytable:
Before you start playing, take a moment to review the slot machine's paytable. The paytable provides information about the game's symbols, their values, and any special features or bonus rounds. Understanding the paytable will help you know what to look for during gameplay.
3. Insert Money or Credits:
In a land-based casino, you'll need to insert cash or use casino credits to start playing. Online, you'll typically have a virtual balance that you can use to place bets.
4. Choose Your Bet Size:
Determine how much you want to bet per spin. Most slot machines allow you to adjust your bet by choosing the coin denomination and the number of coins per line. Some machines also have a "Max Bet" button that automatically places the highest wager.
5. Select the Number of Paylines:
Many slot machines have multiple paylines, which are the lines where winning combinations can form. You can usually choose how many paylines you want to activate. Keep in mind that more paylines increase your chances of winning but also require larger bets.
6. Spin the Reels:
Once you've set your bet size and selected your paylines, you're ready to spin the reels. In land-based casinos, you'll pull a lever or press a button. In online casinos, you can click a "Spin" button.
7. Wait for the Outcome:
The reels will spin for a few seconds, and then they'll come to a stop. If the symbols on the reels align in a winning combination based on the paytable, you'll receive a payout.
8. Collect Winnings or Continue Playing:
If you win, the machine will automatically credit your winnings to your balance. You can choose to continue playing or cash out your winnings.
9. Use Special Features and Bonuses:
Some slot machines have special features like wild symbols, scatter symbols, free spins, and bonus rounds. These can significantly enhance your winnings or provide added entertainment. Pay attention to the rules associated with these features as they vary from game to game.
10. Play Responsibly:
Remember that slot machines are games of chance, and there is no guaranteed strategy to win. Set a budget before you start playing and stick to it. Don't chase losses, and if you find yourself spending more than you can afford, it's time to stop and come back another time.
That's the basic process of how to play slots. While the game is simple to grasp, the excitement comes from the anticipation of each spin and the potential for landing winning combinations or triggering bonus features. Enjoy the game responsibly, and may the reels bring you luck!